2015 Perkins Lectures: Amy Butler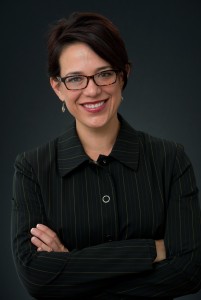 The Perkins Lectures proudly announces Reverend Dr. Amy Butler will speak at this year's event, March 8th and 9th. She is the Senior Minister at Riverside Church in New York. Visit the church's website for more information, or read Rev. Butler's story here.
Dates and Times:
Sunday, March 8,  10:30 am & 7:00 pm
Monday, March 9, 11:00 am & 7:00 pm
Missions Event:
In addition to the lectures, we have a special Missions Event planned for Monday, March 9, from 3:00-5:00 pm, to support Stop Hunger Now.  We will be packing small meal packets (with rice, soy, dehydrated vegetables, and flavoring mix) to be distributed to people in need.  Those supported include: school feeding programs, orphanages, medical clinics and crisis situations.  We will be packing in Rec Lobby from 3:00-5:00 pm but the event is come and go, so please come whenever you can and leave when you need to. This is a great chance for us to impact world hunger by packing 10,000 meals!
For more about the Perkins Lectures, see About the Perkins Lectures and Previous Perkins Lecturers.
__________________________________________________________________________
Visit our Flickr site for pictures from this year's Perkins Lectures and the mission event for Stop Hunger Now!  If you have pictures you would like…