2015 Perkins Lectures: Amy Butler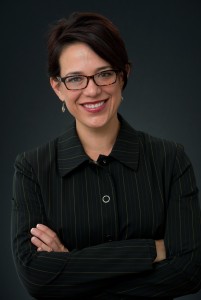 The Perkins Lectures proudly announces Reverend Dr. Amy Butler will speak at this year's event, March 8th and 9th. She is the Senior Minister at Riverside Church in New York. Visit the church's website for more information, or read Rev. Butler's story here.
Dates and Times:
Sunday, March 8,  10:30 am & 7:00 pm
Monday, March 9, 11:00 am & 7:00 pm
Missions Event
TBA – We will have a Mission project set up for Monday afternoon. Keep an eye out for more details!
For more about the Perkins Lectures, see About the Perkins Lectures and Previous Perkins Lecturers.
__________________________________________________________________________
Perkins Lectures 2015 - Rev. Dr. Amy Butler Sunday, March 8 - 10:30 am & 7:00 pm Monday, March 9 - 11:00 am & 7:00 pm Mission Project…