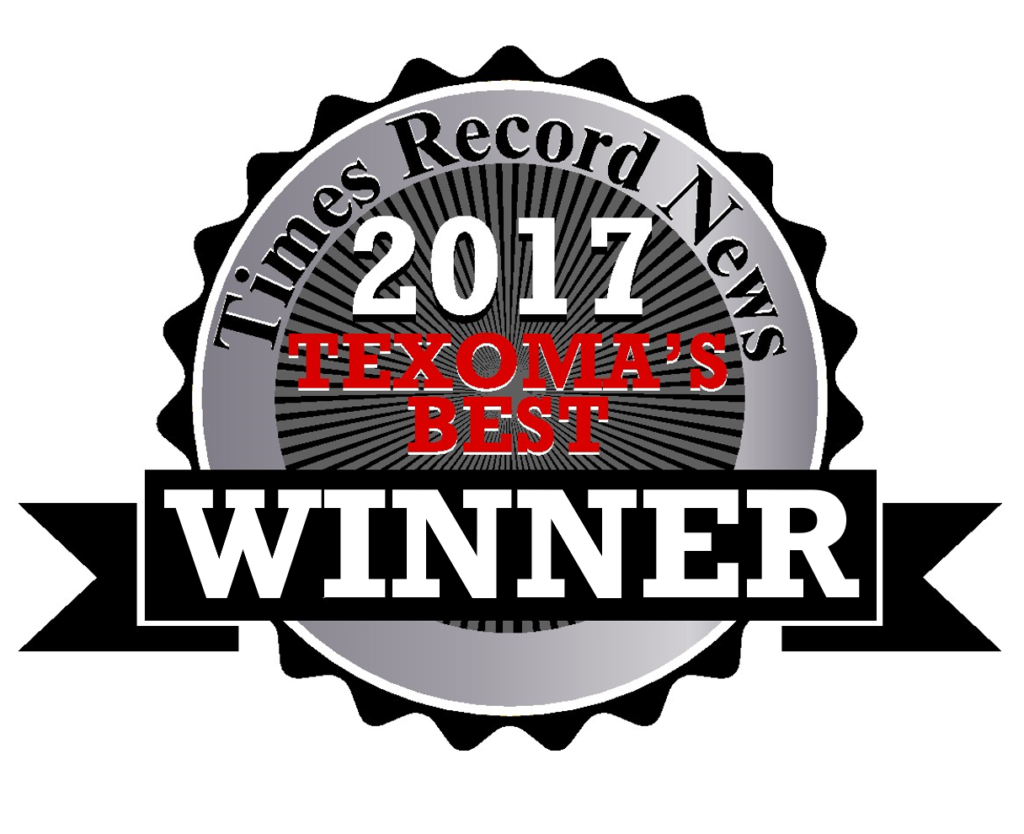 School for Little People is an exceptional place for children ages 1-5 to be loved and nurtured as they grow and develop. Since our beginning in 1965, our purpose has been to aid children's self discovery by allowing and encouraging them to explore and experience their environment.
Our director and staff are qualified, well-trained and inventive teachers dedicated to early childhood professionalism and committed to excellence in all areas of our school.
It is our desire to aid children in the knowledge that they are unique and important people that are loved and able to love in return. Each student understands they are a gift from God. They learn to care for themselves and their environment and that with a positive self image they will be better able to know God as the creator of all life.
Each child has only this moment developmentally, physically, socially and intellectually. Then the child moves on, and the chance to pass on what one needs is gone. It is, therefore, our responsibility as parents, teachers, and caregivers to make every day, in every way count for each child.
Michelle Rumfelt, Director
Michelle has recently completed her M.Ed with a Specialization in Special Education. She also holds a Texas Teacher certification for Special Education Grades EC-12, a Bachelor's degree in Early Childhood Education, and an Associate's degree in Early Care and Education. She has been working at School for Little People for nine years and was instrumental in helping the school achieve its NAEYC certification.
Click below for more information about SLP
For more information, call 940-766-0575.
---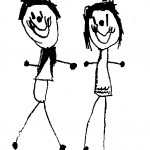 The School for Little People is having a fundraiser night at Jason's Deli in Parker Square! Tuesday, November 7 5-9 pm Bring the flyer and 25%…